It's Emu season
No not the bird, the brand! They're here with their new range of sheepskin boots and slippers.
Welcome in a new season
We've got a flurry of new accessories to spice up your autumn looks
The A-list of accessories
Up your style game with our bestselling shoes and handbags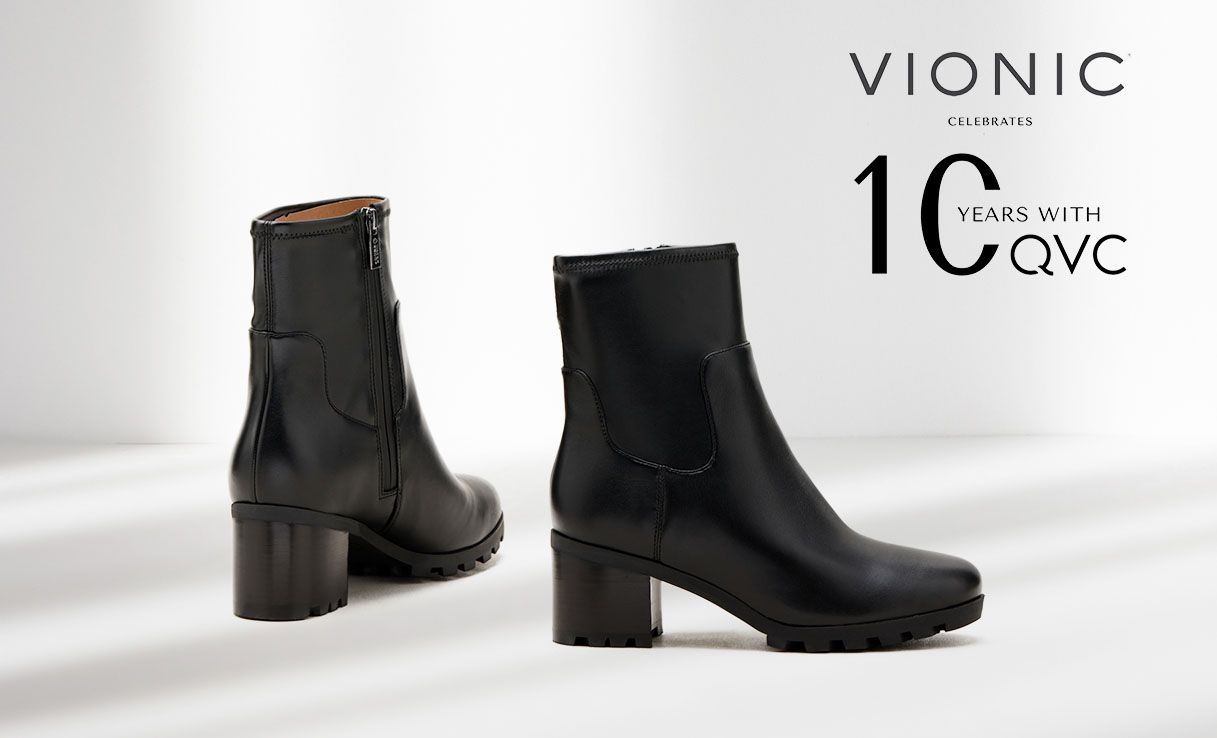 Vionic's new A/W collection
A whole decade of producing innovative, supportive footwear, now that's an achievement! We're celebrating by bringing you the latest designs from this trusted brand, with comfy flats as well as boots ready for the autumn months.