The BEST steals in our Sale!
Make great savings on our favourite Clearance deals, hand-picked just for you
Sleep right: live well
We spend around a third of our lives asleep. Make sure you're doing it the right way!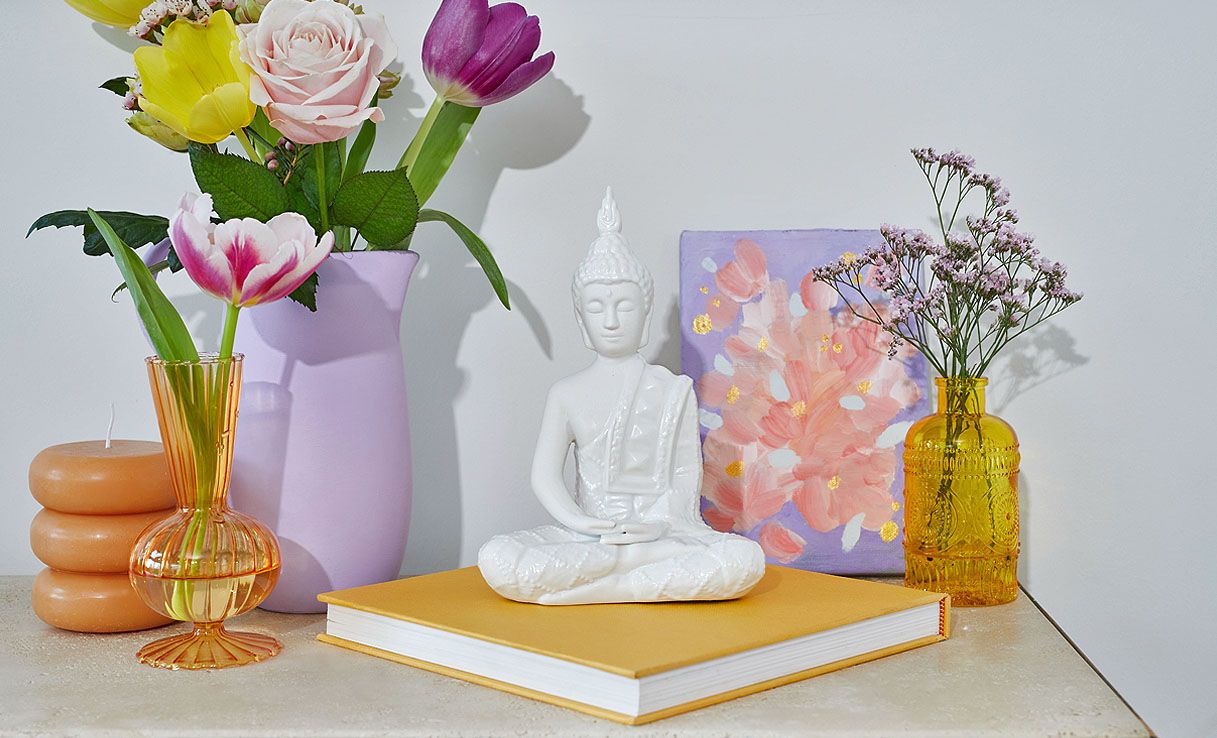 Celebrate spring
Whether you're looking for kitchenware for your Easter feast or fresh sheets and supplies to make guests feel right at home, get ready to celebrate spring with our seasonal range.
Live comfortably
Ease your energy worries with a little help from our Q Solvers. From efficient kitchen gadgets to warming homeware, these small changes can help make a big difference.
Check out our bestsellers