Grab garden must-haves now
Snap up these glorious picks while you can and soak up your outdoor space!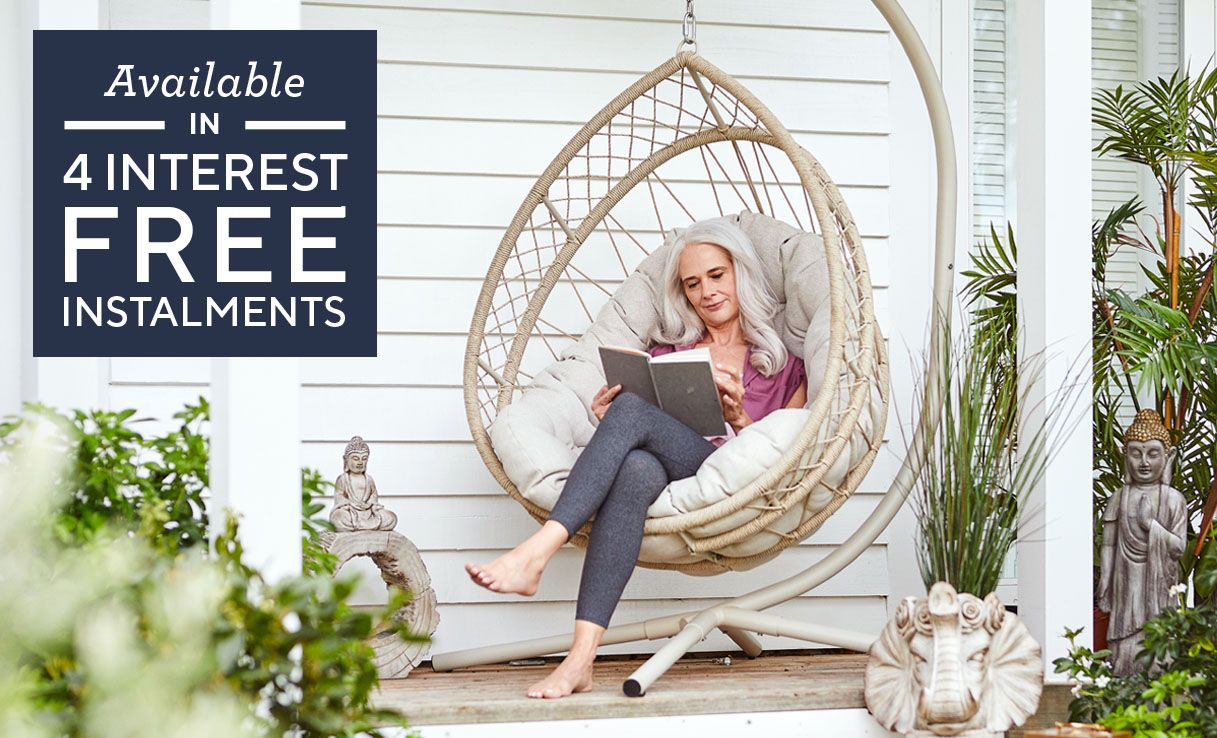 Garden deals you'll dig!
Spring is on the way so why not give your outdoor space a bit of a spruce-up? Spread the cost of selected garden furniture and more over FOUR interest-free instalments!