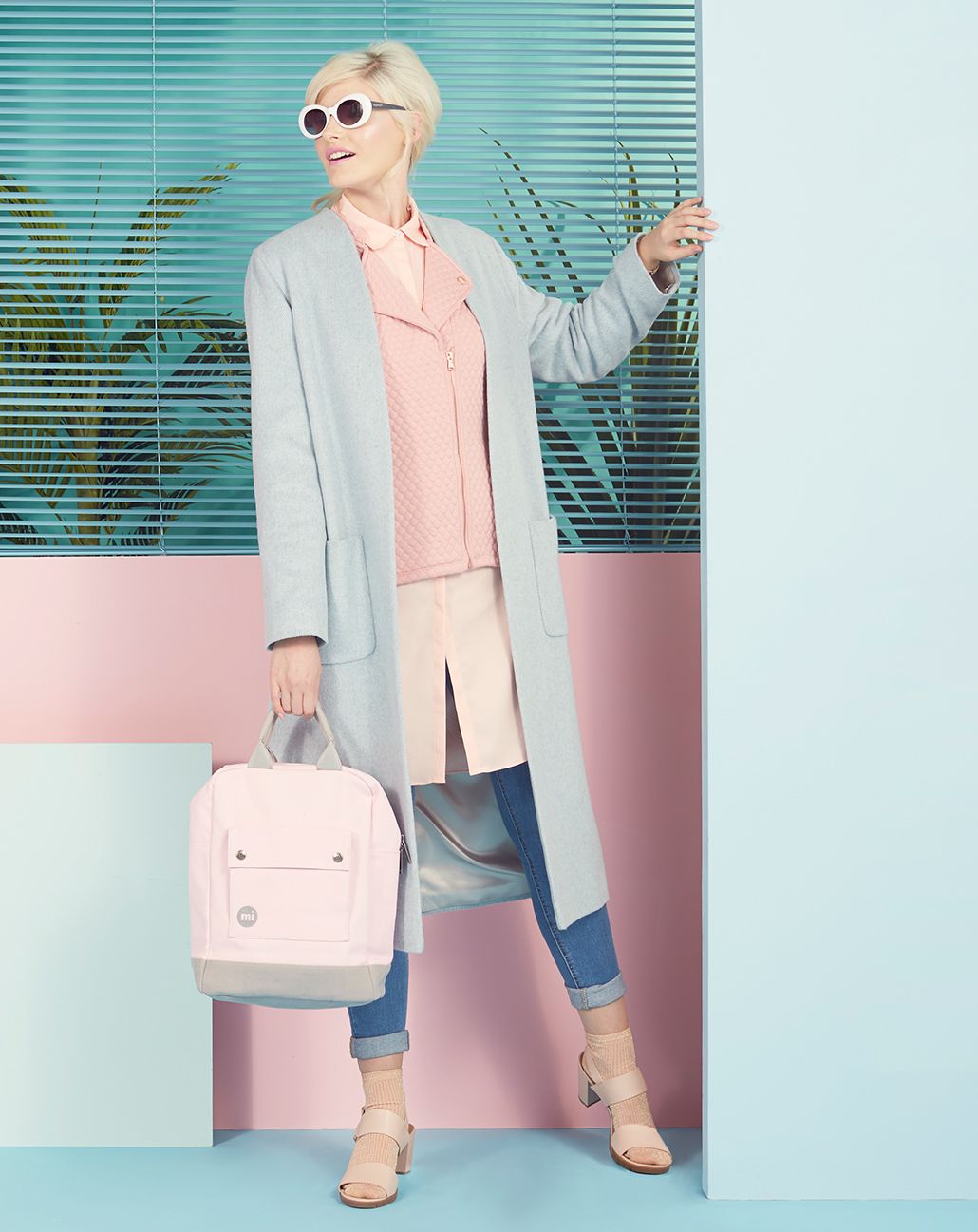 Satisfy your sweet tooth
Co-ordinating an outfit is simple when you combine different shades of pastels. Baby blue, delicate lilac and soft pink are a dreamy combination for anyone that's been living in neutrals for too long.
Our varied selection includes plenty of pastel accessories too, so you can choose to add a splash of pretty colour to a muted-tone outfit.