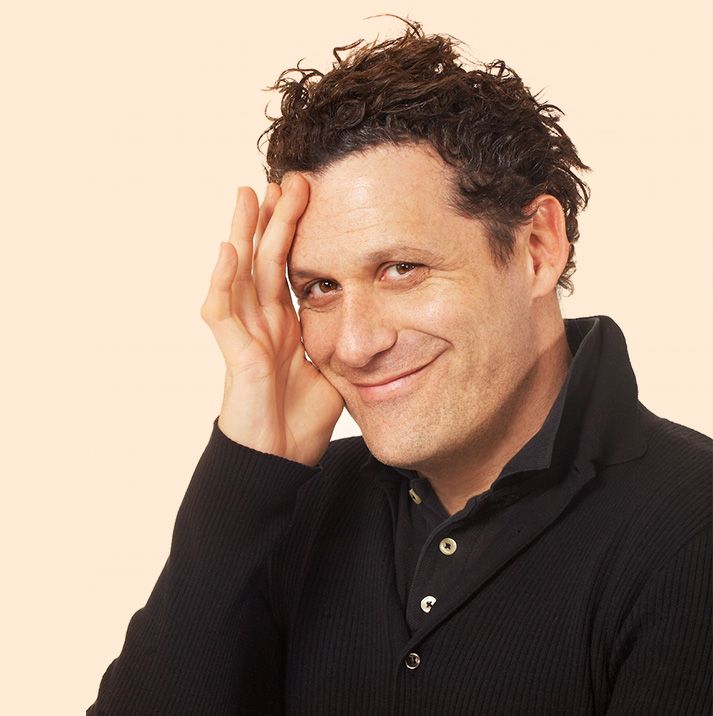 Meet Isaac
We sat down with the designer himself to get to know him a little bit better
Q. Who would you be most star-struck to meet in real life?


I was madly star-struck when I met Barbra Streisand. We knew each other for a minute and I made her some clothes and we had a few dinners together. I grew up adoring her and when I met her it felt like an out-of-body experience. I can't think of anyone alive that I haven't met who I would be star struck by. If people could come back to life I'd like to meet George Balanchine or maybe Florenz Ziegfeld or Oscar Wilde.
Q. What are your top tips for realising your goals in business or in life?

Never do anything you will regret and don't give up.
Q. If you could travel back in time, which era would you visit and what would you do?


I would travel to the 16th century and work for Shakespeare.
Q. What three things would you bring to a desert island?
Three other people who are really good bridge players (also a TV and some ice cream).
Q. Where have you visited in your life that took your breath away?
I don't really love travel. I loved being in Kyoto. I loved being in Edinburgh. But I can't say I was breath-taken by the Sphinx or the Grand Canyon. Ancient or natural phenomena are not as interesting to me as culture and civilization. The first time I went to the Louvre when I was 18 I cried the whole day.